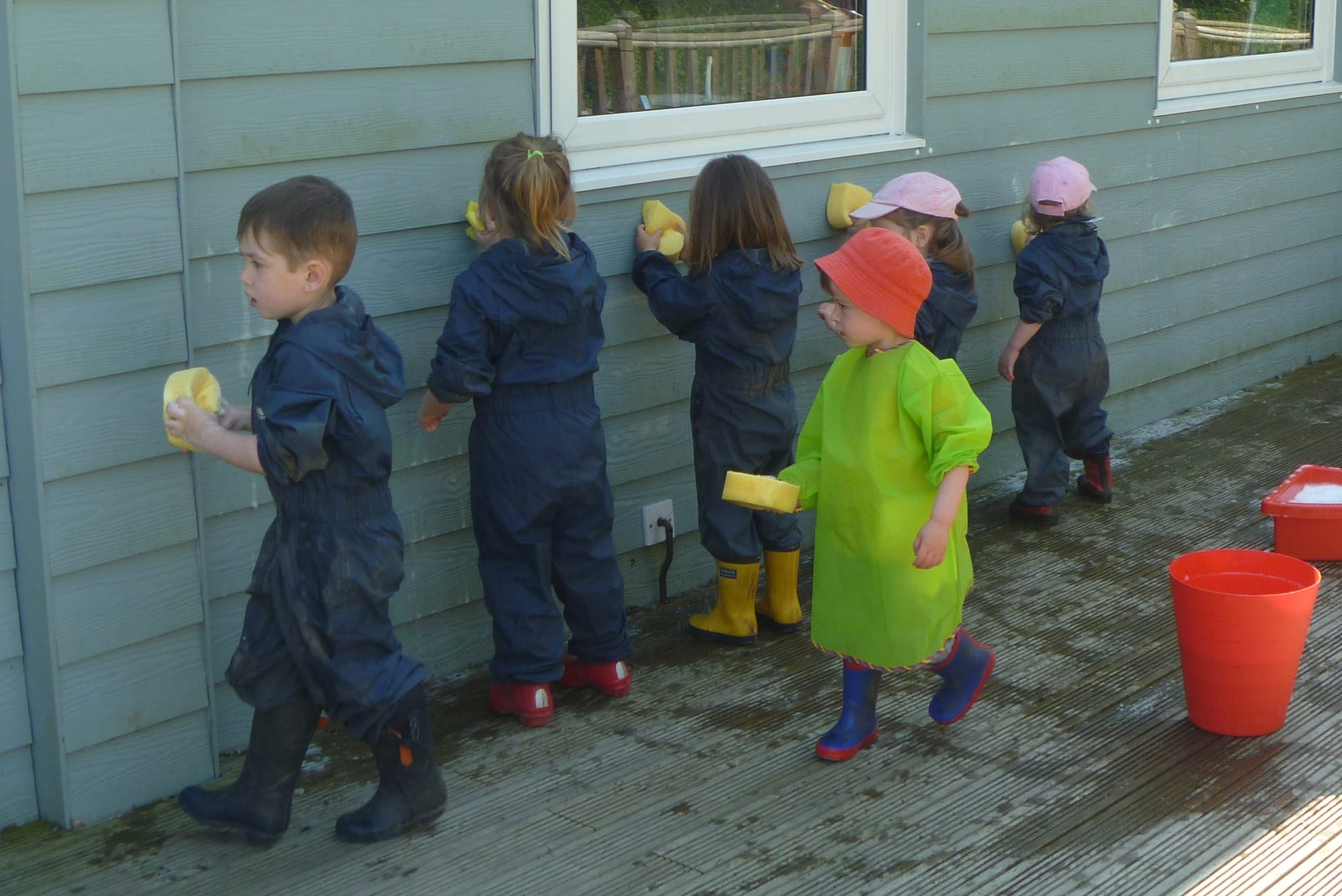 If you are joining our setting this is where you can find useful information and forms.
This is our session request form. If you would like to request a place at Pippins please complete and return this form via email or pop it in to us at the preschool. Alternatively you can come along and collect a form from us. Completing and returning a form does not guarantee you a space at Pippins as we do have an Admissions Policy.
Children's Session Request Form.pdf
Below is a list of form that are to be completed and returned once a session has been offered. We will provide you with a hard copy but if you misplace these you can find a copy below.
Induction Letter for New Families.pdf
Parental Consent for Images.pdf
Terms and Conditions Pippins Preschool - September 2022.pdf